Tapes & Webbing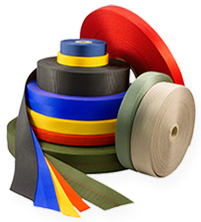 Our weaving machines provide the highest quality narrow fabrics that are quality tested and American-made.
View Tapes & Webbing
Advanced Products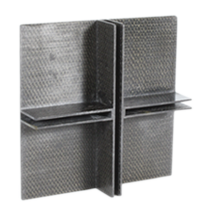 Our unique woven structures afford higher levels of strength and opportunities for new design applications.
View Advanced Products
Medical Products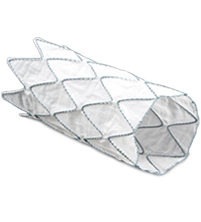 Prototype to full-scale production of woven tapes, webbing, orthopedic, prosthetic and dental biotextiles.
View Medical Products
Bally Ribbon Mills (BRM) announces that it will showcase its high-quality, high-performance products at CAMX 2023, taking place October 30-November 2, 2023 in Atlanta, Georgia. BRM experts will be on […]
Read More
Bally Ribbon Mills (BRM) announces that it will showcase new high-quality, high-performance webbing designs at the Advanced Textiles Expo 2023 taking place November 1-3, 2023. Meet with BRM experts to […]
Read More